I am Gert de Goede, the Merry Artpainter! A middleaged, but young at heart art-painter and illustrator. Just someone who likes to make you happy with his brightcolored and happy work, because i think there is allready enough sadness and missery in this beautiful world! I feel that it is my mission to bring a huge smile on everybody's face all over this planet!


The art i make is mosttimes made with acrylic paint on framed canvas,
but i also paint on objects, in various sizes.
Also i make oldfashioned handcrafted ink and (color)pencil drawings.
If you have any special wishes or a request? No problem!
The work i make is also very useful for illustrations in magazines, newspapers,
books etc.etc. Please do check my work out on this website.
When you are interested: Please contact me at info@gertdegoede.nl

Some background info:
We, my wife, kid's and myself, are living in a not so big, but lively city named Uden
in the south east of The Netherlands (Holland, Europe).
Once upon a time . . . i was born (21 april 1959) in a small town named Nunspeet.
And grew up in Honselersdijk at the Westcoast of the Netherlands.
I am educated as an Art designer and illustrator. Through the years i experimented
many different styles. Abstract, fine art and even not so fine art, 3D, silkprinting etc.etc.
I've had several exhibitions with these styles, for instance at DESSO Carpets and the
AKZO-NOBEL headquarters. I also made several paintings and drawings in commision
for TEIJIN ARAMID, DSB BANK, KOC Hairdressers Education Institute etc. etc.



My current style of artwork is different, unique and colorfull. The last couple of years i've been working very hard and made many beautifull and colourfull works, wich i realy hope you will enjoy very much! I had several exhibitions in the Netherlands, such as: a large exhibition at the Vinolybuilding, next to the World Trade Centre at Amsterdam, and some others at Vianen (Utrecht), Groningen, Emmen, Waalwijk etc. I also joined a group of international artists, and together we have had a well visited traveling woman-friendly vagina inspired exhibition all over the Netherlands and Belgium under the name of "MEA VULVA". See: www.meavulva.nl
I also give workshops and demonstrate my painting and drawing skills anytime
and wherever you want me to.

Please, have a good look at my artwork, let yourself be overwhelmed with happyness,
brightness and colorfullness . . . and enjoy yourself!

Next to my work as an artpainter and illustrator i'm also a photographer and i write short
stories, columns and poëtry. But sorry: "only in Dutch!" But maybe someday it will be
translated in your language? You never now!


If you have any comments, or if you are interested in my work or me:
please do send me an e-mail @ info@gertdegoede.nl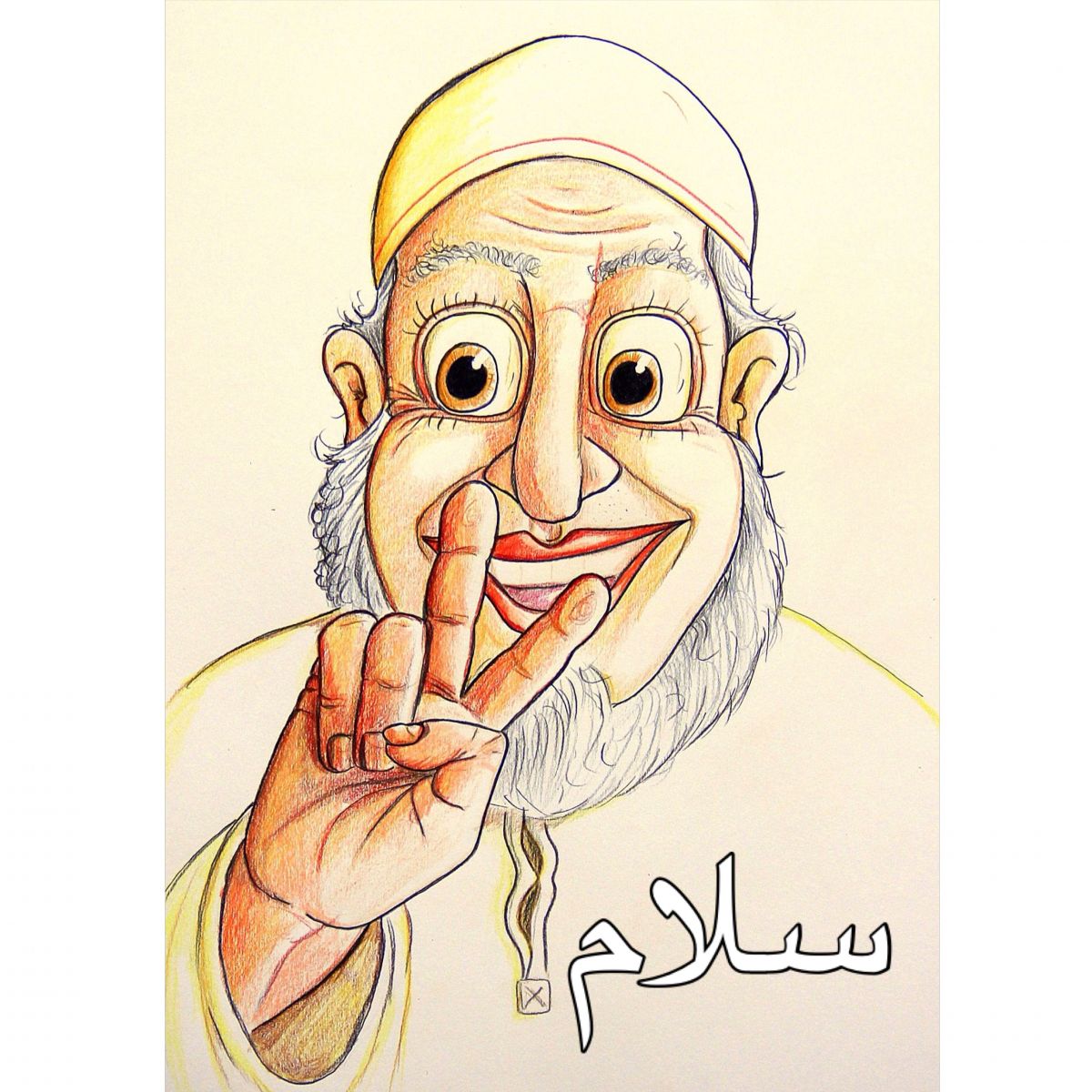 You can also follow me at Twitter and facebook by clicking on the next links:
Twitter as @gertdegoede or on Facebook

Happy Greetings!